Technical SEO latest trends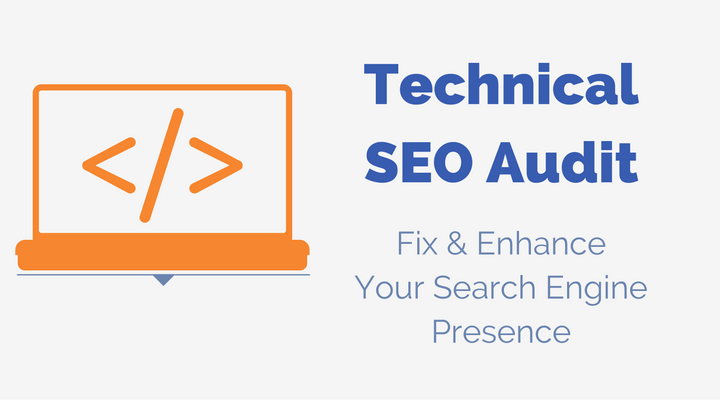 Technical SEO
Technical SEO refers to all website and server optimizations that lead towards making  search engine bots understand  and index your website more efficiently.
All this gears up to a good ranking on search engines.
Checklist
1. Use SSL.
Secure Sockets Layer (SSL),  a security technology which creates an encrypted connection between a web server and a browser. SSL Websites usually start with https:// and you could see a padlock just next to the url on the browser.
In 2014 Google announced that they wanted to see 'HTTPS implemented on every website which was to make secure websites much preferred than non-secure ones.
2. Responsiveness.
A 'responsive' website design adjusts itself automatically to fit on any screen.
3. Website Speed.
Bots will prefer much faster websites than slow ones. So look for a way to speed up you website like;
Using a fast hosting company, you can check our hosting plans at https://wymore.co.ke/hosting/
Use a fast DNS ('domain name system') Provider
Minimize 'HTTP requests' – keep the use of scripts and plugins to a minimum
Ensure you compress your images. You can use plugins like smuch if you are on cms
Compress your web pages (this can be done using a tool called GZIP)
Minify your site's code – rid of any unnecessary spaces, line breaks or indentation in your HTML, CSS and Javascript (see Google's Minify Resources page for help with this).
Use one CSS stylesheet (the code which is used to tell a website browser how to display your website) instead of multiple CSS stylesheets or inline CSS
4. Delete duplicate content.
Avoid duplication of content in pages.
5. Create an XML sitemap.
An XML sitemap is a file that carries the whole structure of your website. Submit one to the search engines.
6. Consider accelerated mobile Pages (AMP).
AMP Accelerated Mobile Pages is a Google-backed project which aims to speed up the delivery of content on mobile devices through the use of special code known as AMP HTML.
AMP versions of your web pages load extremely quickly on mobile devices. They do this by stripping your content and code down to the bare bones, leaving text, images and video intact but disabling scripts, comments and forms.
7. Add structured data markup to your website.