Best web design companies in Mombasa | Wymore IT Solutions Ltd.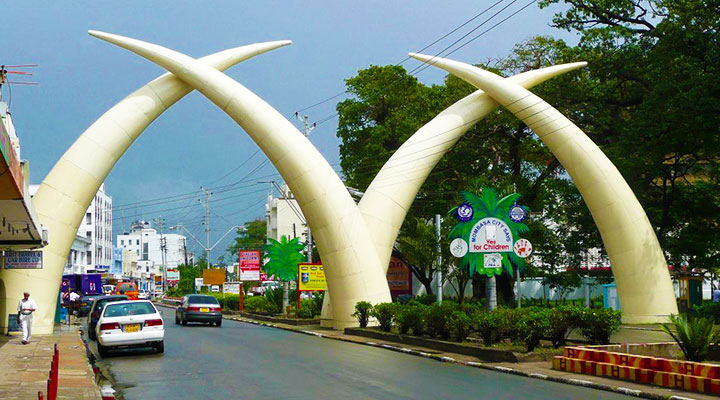 Web design
Looking for a professional company in Mombasa to design your website may be as hard as counting all the sand on the beach of Mombasa itself. This is why you should choose Wymore IT Solutions to develop your website.
Why us;
­

We have a friendly qualified team with 24 hr. support.

­

Save money!!We prototype our projects saving much of your time and money!

­

Free 3 months maintenance to any kind of project.
In conclusion, we develop websites up to the satisfaction of our clients, Many of our clients design websites that they can be able to edit by themselves, with us we ensure that we have even trained you on how to edit it for free.